25 janvier 2020
Hello everyone i'm writing this little text to share with you the experience i lived for a year in England. So let's start.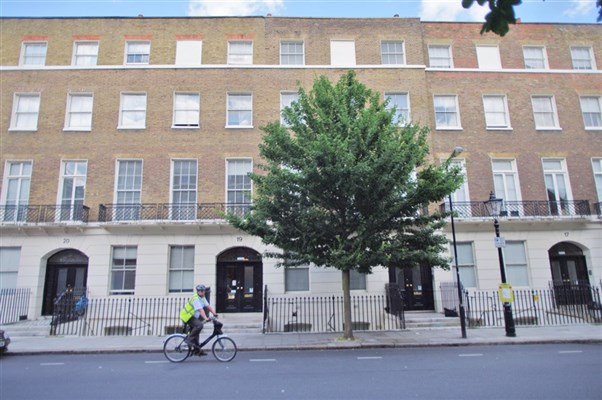 So to start here is the place where i stayed for a year it is in Bedford.I shared my accommodation with a girl named Betty,my rent was 855 pounds . Me and Betty got along well,we shared the housework and the races so that we balanced.We were both going to Cambridge university so it was much easier for both of us since we were two foreigners,me who came from France ans she who came from Belgium.You should go to England to aprove your english.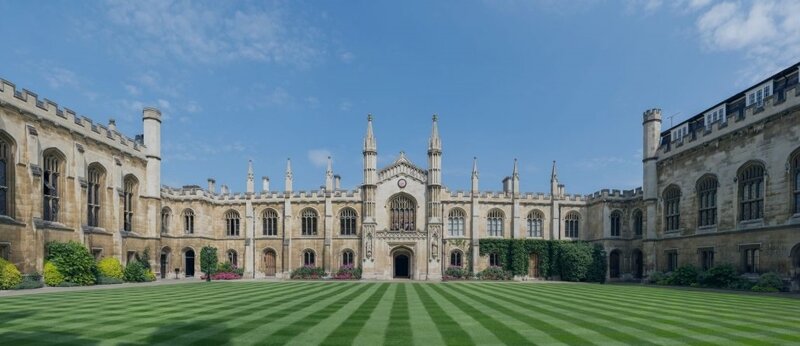 This is the university of Cambridge.For me and Betty took 41 minutes everyday to go to university and to get home. And you should go to this university because there is the most fantastic and good teatchers.

Hyde park is my favorite place in England.It is really the most beautiful park that i could see in my life.I used to go there often to think back to my family,my friends and the life i led in France before.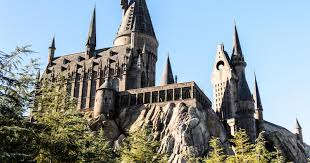 If you are fans of Harry Potter all like me you could visit the castle which inspired the film which located near Brighton in the south of London.
Everyone loves m&m's so if you want to have all the colors you could go to London street Leicester Square and you could find a very big store specialy dedicated to m&m's.
All its to tell you that i spent one of my best years in England and if you want to go to university abroad,to visit a country or simply go to settle in another country you should go in England.
This is the end of my little text i hope you liked it and see you next time maybe. Bye Everyone